Fox Creek Vendor Permit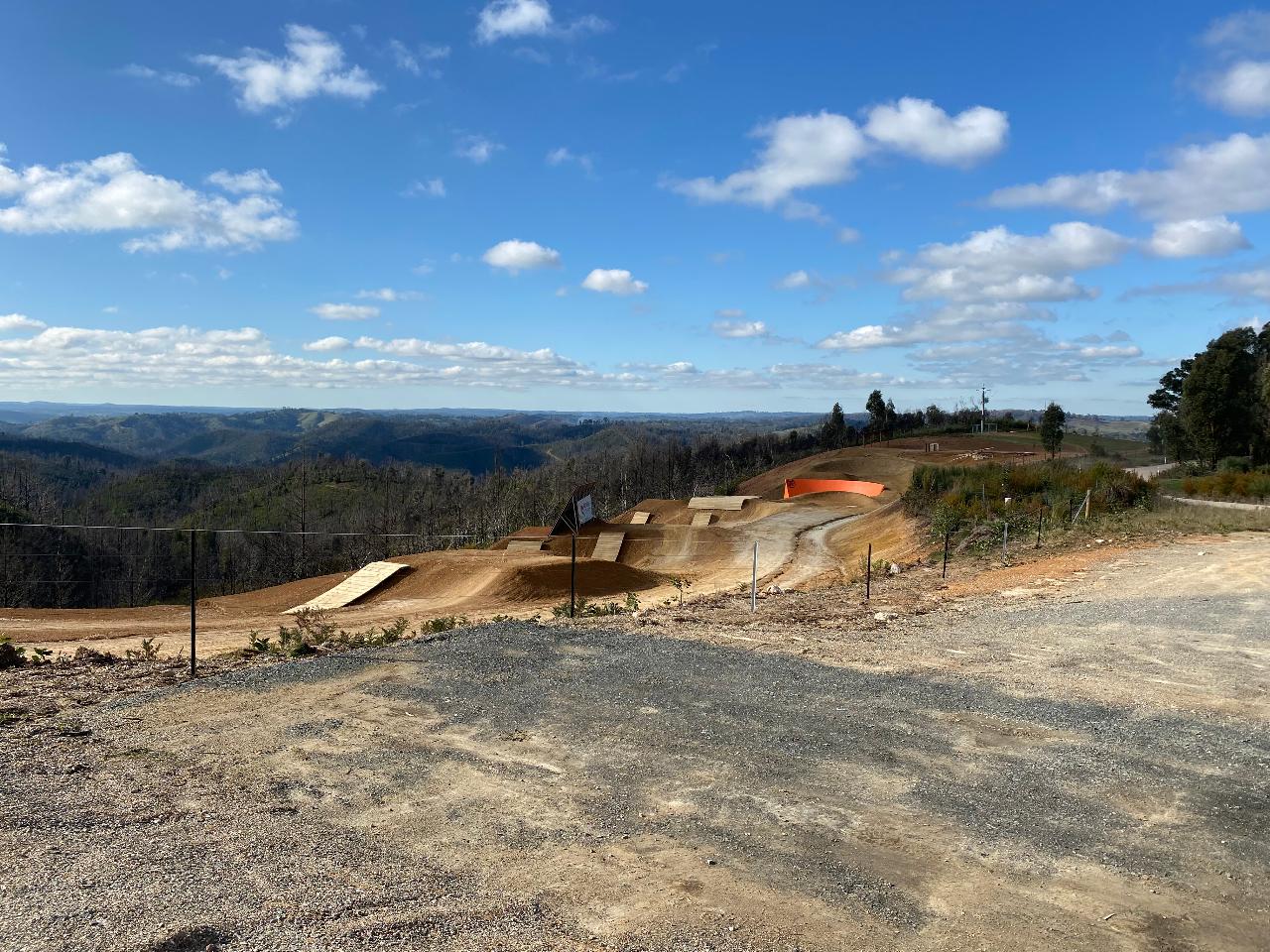 Duration: 1 Days (approx.)
Location: Cudlee Creek , South Australia
Product code: Fox Creek Vendor Permit
Please select from one of the four pads available.
Pad 1, 2 and 3 are located in the top car park. Pad 4 is located at the bottom car park.
Mobile vending business permit holders must comply with the permit terms and conditions.
Terms and Conditions are detailed in this permit.
This permit is valid from sunrise to sunset on the permitted day of activity.
All mobile vending businesses require a permit under section 23 of the Forestry Act 1950 and associated Regulations to operate on ForestrySA land.